" The secret of getting ahead is getting started. "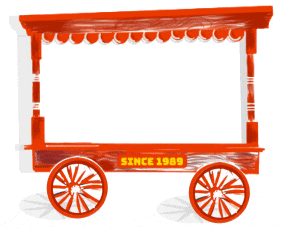 You Love our Dishes? Invest in

RAM KI BANDI
Our people are driven by the proven entrepreneurship skills & the innovative marketing skill, we have flowered in a short span of time.We are looking to build a strong franchise family, partnering with experienced and motivated business people.